Is your Air Conditioning system blowing warm air?
Well, here are a couple quick tips and things to think about before calling a professional. There can be many, many reasons an AC system starts to blow warm air when you are calling for cooling. Here are a couple of the most common reasons why. If this is an emergency and you need immediate assistance give us a call at DIY Comfort Depot, we would be glad to help!  
Restriction of Air Flow

 
Be sure you have no restrictions. The restriction of airflow within an HVAC system can be catastrophic to the performance of the unit. With restricted air flow, it often results in not enough air being allowed to get pushed through the vents to properly cool your home. This can cause the evaporative coil (this is the part of the unit that gets cold) to freeze up.  
Be Sure to... 
Change air filters frequently! The longer that old air filter sits, the more dust and dirt particles can build up in that filter this leads to the slowing of airflow.  

Get seasonal maintenance! This is probably the biggest thing people seem to just forget to have done. As a system runs day after day the indoor coil will start to collect dirt and debris and simply needs to be cleaned each season.

Check that outdoor Condenser Coil clearance. Just like an indoor coil, the outdoor coil needs free airflow as well. It is highly recommended to make sure your outdoor unit has at least 2-foot of clearance around the whole unit at all times.  
Outdoor Unit Is Not Receiving Power  
A complete gas furnace & air conditioning system consists of three main pieces of equipment. That being the outdoor condensing unit, the indoor cased coil and of course an indoor furnace. The furnace has a blower the is the heart of air flow. This blower is responsible for the airflow in your home. However, it can only blow cool air if the outdoor unit is working!  
What Could Cause This?  
If you have airflow but, the air coming out is warm it may be that the circuit breaker has been tripped or it is possible a fuse was blown in the electrical circuit providing electricity out to the outdoor unit. Check the fuse panel and circuit breaker and be sure electricity is being supplied outside.  
ATTENTION- If the homeowner determines a fuse was blow or and the breaker was tripped by the air conditioner CALL A PROFESSIONAL. This is not something that should happen and could be the sign of a major problem. Your outdoor unit may be at risk.  
Home Thermostat Issues
This may sound dumb, but it happens. Check your thermostat and be sure it is not set to "heat mode". Someone in your home may have bumped the thermostat or changed it without you knowing. Also, be sure to check and see if it is set to "on" or "auto". If the thermostat is set to "on mode", that means the fan blower will blow air through the system constantly even if the system is not in cooling mode. Therefore, the air you feel coming out of vents at this time will inevitably be warm.  
Time for Some Help
After using this troubleshooting list to try to determine if a small simple issue is what you are dealing with. If the unit still seems to be blowing warm air, you are probably dealing with one of these larger issues that will need 100% need Professional Assistance. Give us a call we can help!  
The unit has a faulty compressor on the outdoor unit.  

Duct Work- A return duct could possibly be disconnected or broken. This can lead to the unit pulling outside air or uncooled attic air into the system making your cool air feel warm.  

Refrigerant- The outdoor unit is low on refrigerant. This can be due to poor assembly, a worn service valve and even being over or under charged.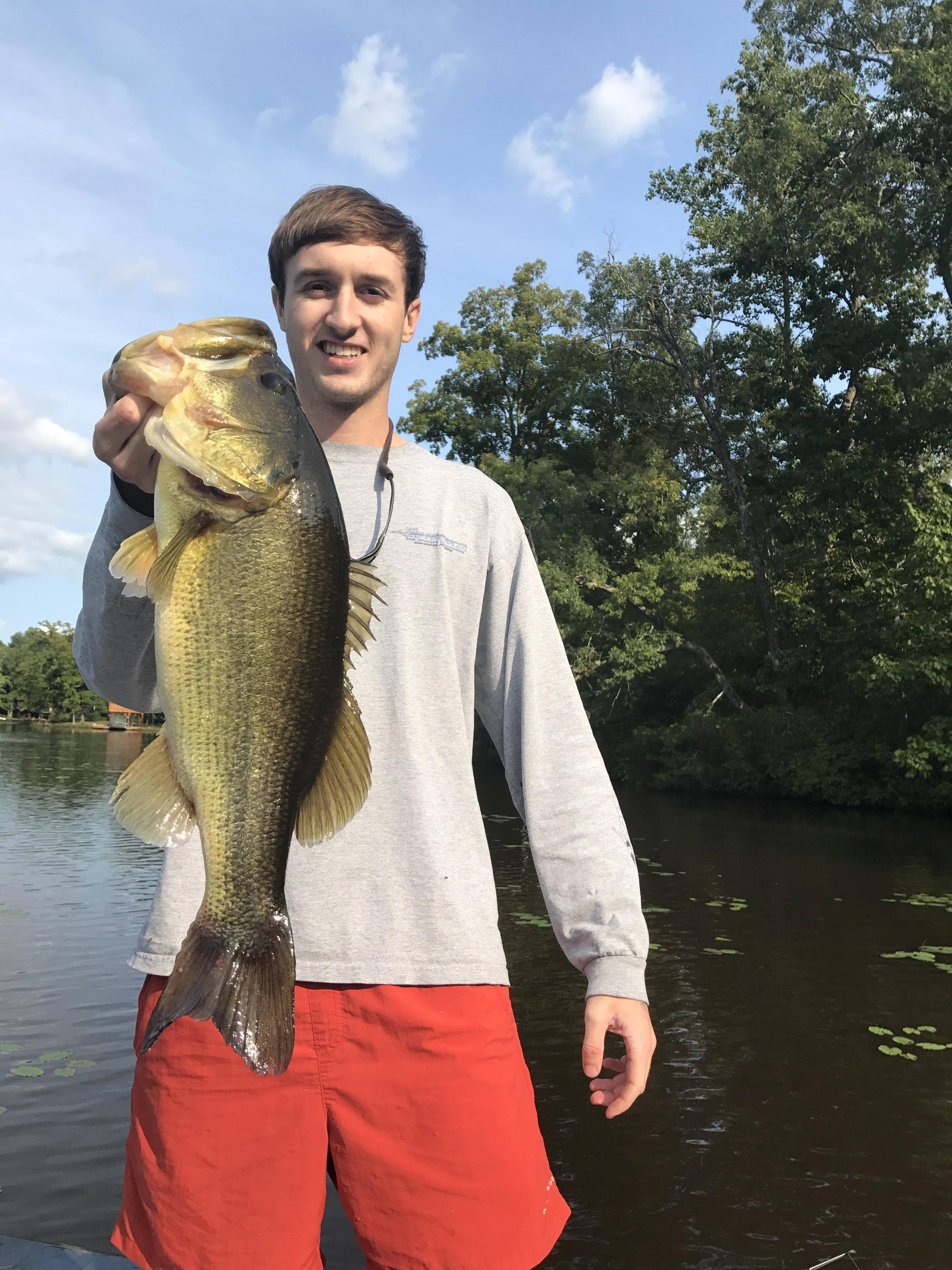 Author: Chandler Dowling
Work does not feel as much like a job when your job is to help people! I love people and I love providing smiles. Working with DIY I get to do just that. No matter your HVAC needs we have you covered! Simple, fast and easy is how we keep it and how you like it!